K-STAR MEMBER DISCOUNTS FOR SUNDAY 5th NOVEMBER AT THE TOWER BALLROOM, B16 9EE
Area Title Fight
AMAZING TICKET DISCOUNTS FOR K-STAR MEMBERS.
Tickets to our show at the Tower Ballroom are going to be very popular, and we have a fantastic discount  scheme for K-Star Members!
Tickets are £30 for standard tickets, but look at the amazing deal we have for our members.
SUPER EARLY BIRD. Tickets PAID for BEFORE 16th October get a MASSIVE £10 discount!!
So you get every ticket PAID for before 16th October for just £20!!.
So if you buy 20 tickets and you save a Massive £200 !!!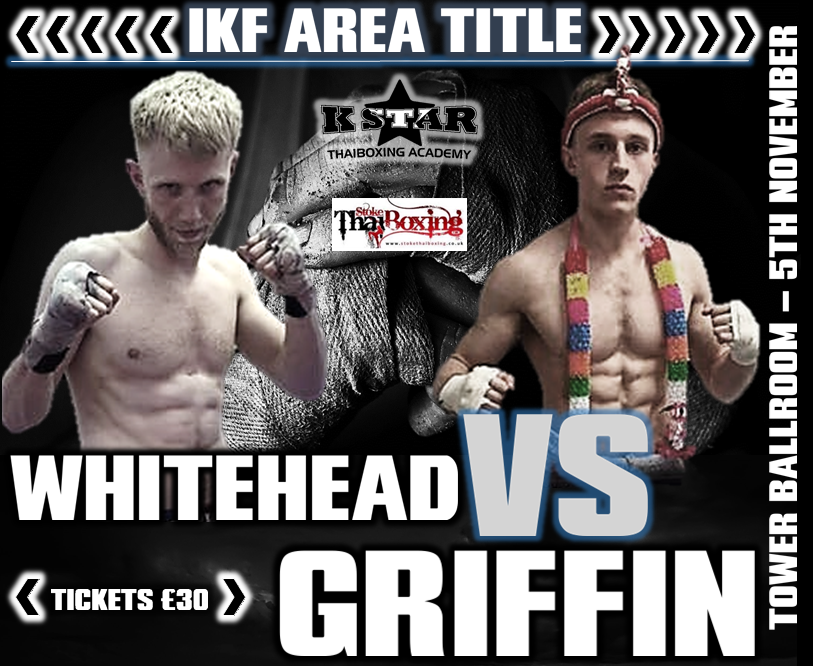 EARLY BIRD.  Tickets PAID for before 29th October get an IMPRESSIVE £5 discount per ticket.
So you get the tickets for just £25!
So if you buy 10 tickets and you save £50 !!!
DAY BEFORE . Tickets PAID for after 29th October up to 4th November Get a healthy £3 per ticket Discount.
ON THE DAY . Tickets Bought on the day will get Zero discount.
Please take advantage of these discounts to sell as many tickets and get as much discount as possible!
Let us know if you need any promotional material.
PAID = Money paid into bank account (details Below) or Paid over the phone by card on 0121 331 4074. Or Paid in Cash or card at any K-Star Thai Boxing academy.
Bank Account details.
Account Name : K-Star Promotions Ltd
Sort Code : 40 12 24
Account Number : 01191519
Please put your name as reference
Yes! I want to enroll in the Ex Members Get in Shape  4 Week Course Now...